RASSEGNE
Visita questa pagina per essere sempre informato sulle rassegne che Cinedream ti propone!
ENGLISH MOVIE
Ogni martedì alle ore 21.00
un film in lingua originale
a soli € 5,00! Per i possessori dell'English Movie Card ingresso a prezzo ridotto.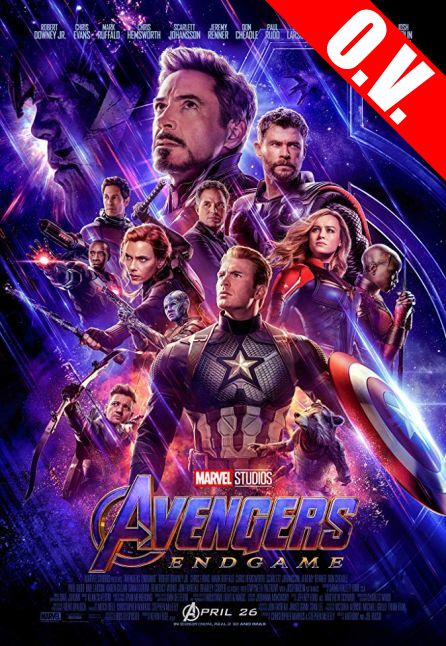 Martedì 07 Maggio
AVENGERS: ENDGAME | ORIGINAL VERSION
Regia: Anthony Russo, Joe Russo
Cast: Robert Downey Jr., Chris Evans, Chris Hemsworth
Nazione e anno: USA, 2019
Genere: Action, Adventure, Fantasy
Durata: 0'
After the devastating events of Avengers: Infinity War (2018), the universe is in ruins. With the help of remaining allies, the Avengers assemble once more in order to undo Thanos' actions and restore order to the universe.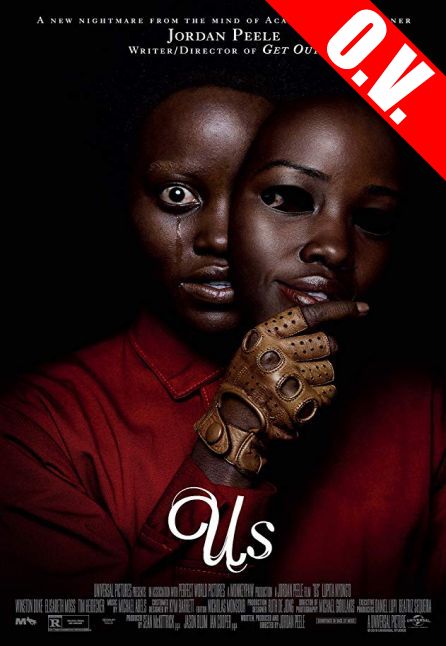 Martedì 14 Maggio
US | ORIGINAL VERSION
Regia: rdan Peele
Cast: Lupita Nyong'o, Winston Duke, Elisabeth Moss
Nazione e anno: USA, 2019
Genere: Horror, Thriller
Durata: 116'
A family's serene beach vacation turns to chaos when their doppelgaengers appear and begin to terrorize them.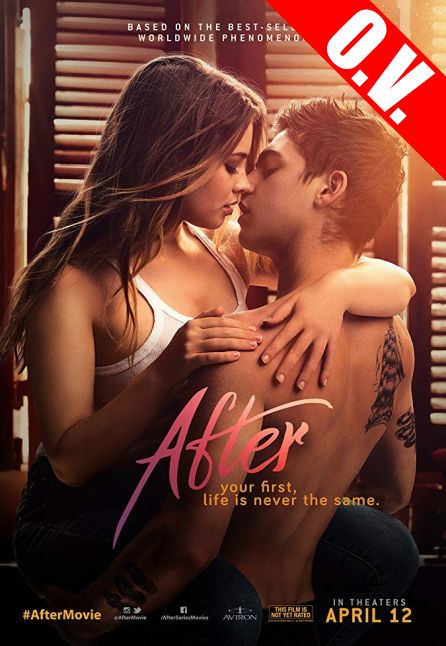 Martedì 21 Maggio
AFTER [2019] | ORIGINAL VERSION
Regia: Jenny Gage
Cast: Josephine Langford, Hero Fiennes Tiffin, Selma Blair
Nazione e anno: USA, 2019
Genere: Drama, Romance
Durata: 100'
A young woman falls for a guy with a dark secret and the two embark on a rocky relationship. Based on the novel by Anna Todd.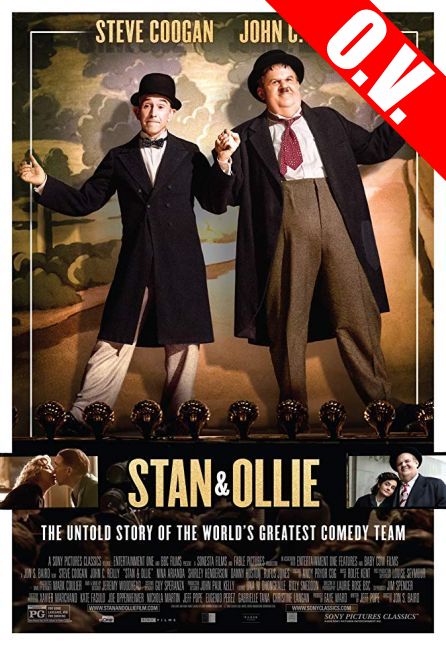 Martedì 28 Maggio
STAN & OLLIE | ORIGINAL VERSION
Regia: Jon S. Baird
Cast: John C. Reilly, Steve Coogan, Danny Huston
Nazione e anno: UK, USA, Canada, 2018
Genere: Biography, Comedy, Drama
Durata: 97'
Laurel and Hardy, the world's most famous comedy duo, attempt to reignite their film careers as they embark on what becomes their swan song - a grueling theatre tour of post-war Britain.